ONEIntegration raises awareness around mindful and safe engagement with expanded states of consciousness and provides education and support for the integration of these experiences for the purposes of personal growth and healing. We provide group and individual integration.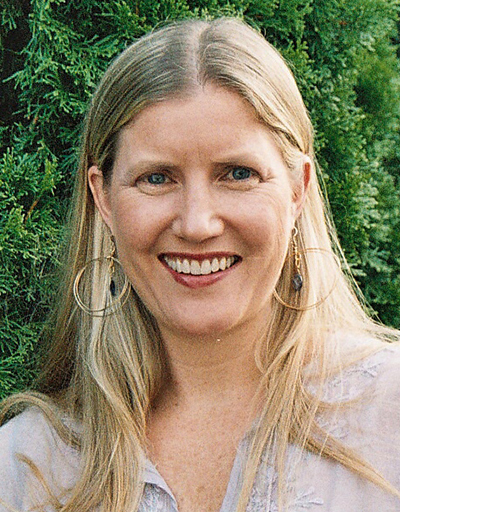 REBECCA HENDRIX, LMFT - CO FOUNDER
Rebecca Hendrix has been a practicing therapist for 14 years and completed her Master of Spiritual Psychology and Counseling Psychology from the University of Santa Monica. She had a prior career working in the luxury goods industry and has an MBA from Thunderbird. She has a coaching degree from CTI and is a certified Imago Therapist with advanced training in Emotionally Focused Therapy (EFT). She trained in Energy Psychology with psychotherapist and author Henry Grayson. She has completed the Center for Optimal Living's Psychedelic Education Program's 101/102 workshops and is in a clinician group for harm reduction and psychedelic integration.
SUSAN SCHARF, M.D. - CO FOUNDER
Dr. Scharf completed her Internal Medicine Residency at NYU. She is Board Certified by the American Board of Internal Medicine, has Advanced training in Functional Medicine, Professional and Advanced training in Mind-Body Medicine, and provides medical marijuana certification and ketamine therapy. Dr Scharf has completed the Multidisciplinary Association for Psychedelic Studies (MAPS) therapist training and is the study physician for the New York private practice phase 3 trial site for MDMA assisted psychotherapy for PTSD. She has also trained with the Psychedelic Education and Continuing Care Program as well as the Center for Optimal Living in Integrative Harm Reduction Psychotherapy (IHRP).
Meet Bowie! He helps with Integration.